TAG pro­vides cutting-edge tech­nol­o­gy solu­tions for busi­ness­es and orga­ni­za­tions across dif­fer­ent indus­tries.
The unique setup of TAG allows for a closed-loop approach in data and network man­age­ment, and with its pro­pri­etary soft­ware, is able to create the addi­tion­al secu­ri­ty layer in form of online fraud pro­tec­tion tech­nol­o­gy. Our mission is to help our clients achieve their goals and enhance their cus­tomer expe­ri­ences through inno­v­a­tive tech­nol­o­gy solu­tions.

TAG pro­vides leading-edge payment orches­tra­tion solu­tions to busi­ness­es and orga­ni­za­tions of all sizes. Our pro­pri­etary cashier system TAGx includes advanced fraud pre­ven­tion tools, intel­li­gent payment flow, and real-time risk man­age­ment.
Learn More »
TAG started out as a hosting company, pro­vid­ing depend­able and secure solu­tions for busi­ness­es and orga­ni­za­tions in need of a strong online pres­ence. Over time, our team of experts rec­og­nized the poten­tial for devel­op­ing tech­nolo­gies that were making a mean­ing­ful impact in the indus­try. This led to our trans­for­ma­tion into a IT-Solutions firm, focused on cre­at­ing the most promis­ing and inno­v­a­tive tech­nol­o­gy solu­tions, par­tic­u­lar­ly in the data center and fintech sectors. Our expe­ri­ence as a hosting company has given us a unique per­spec­tive and under­stand­ing of the chal­lenges faced by tech­nol­o­gy com­pa­nies and the solu­tions they need to succeed.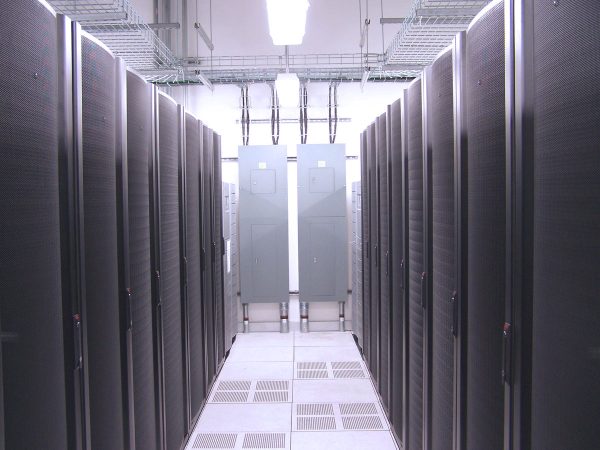 With TAG's state-of-the-art data centers, you can be sure that your equip­ment will be housed in a secure, temperature-controlled envi­ron­ment.
Read More »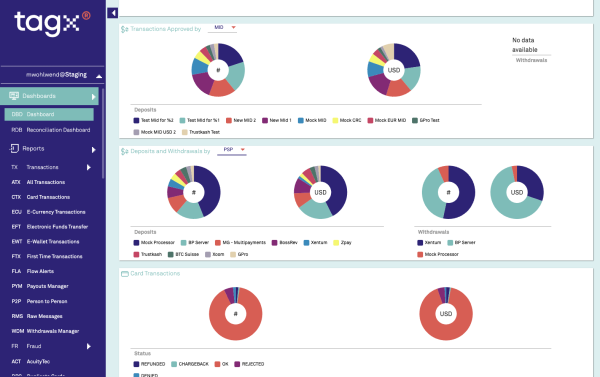 TAG Systems AG devel­ops inno­v­a­tive fraud pre­ven­tion tech­nolo­gies for every e‑commerce require­ment, in every region and for every payment method.
Read More »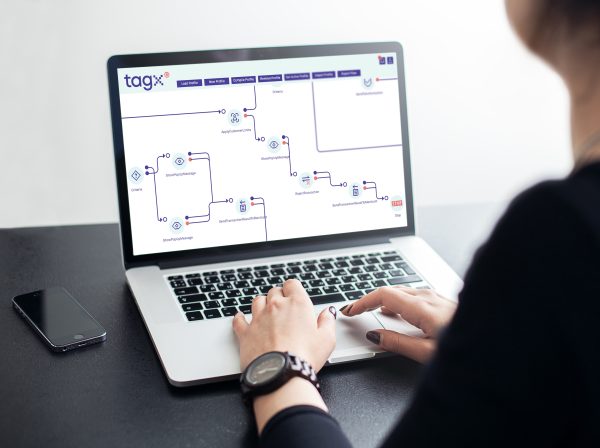 TAGx makes payment trans­ac­tions in e‑commerce simpler, clearer and more effi­cient.
Read More »